Sonoran Avalanche Center: Stretch Tech
Regular price
Sale price
$55.00 USD
Unit price
per
Sale
Sold out
NEW Avalanche Bulletin Headlines: the forecast is MUY, MUY CALIENTE!
It's extreme. In the purple. As explorers in this spicy new world, we teamed up with the Sonoran Avalanche Center to make the uniform for the great Non Snow Forecaster. The SAC Stretch Tech is going to certainly make life easier as you toil away in the dirt and the sand.
So! We made you the SAC Aguancher shirt: Blast Off! 
Don't forget to hydrate, otherwise Guillermo Nieve will have to come and scoop your sun stroked cheese belly off the hot redrock. 
Who knows you might even need to deploy your probe, to spear, kill, and eat a javelina. 
A portion of all sales will go straight to our friends at SAC to help them with their all important work of forecasting non snow avalanches into the future.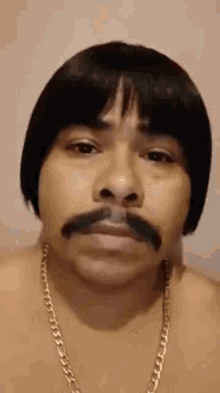 "Please winter, come back to me. I need you and I love you, baby." - Guillermo
Click here: SIZES and Cares!  

Tell Your Friends!