Block Hard: Stretch Tech
Regular price
Sale price
$55.00 USD
Unit price
per
Sale
Sold out
Oh Yeah! A Pit Viper collab project, the BLOCK HARD! Hard block! Big, hard, block.
Two kick boxing meteorites came together at full speed to create this bad daddy of a shirt top. 
This things got rocks sewn straight into it. And lots of them!
Try this thing on and you'll be like the Kool aid guy.. only if he were made out of stones and partied like those animated Jazz raisins. 
Now with SNAP technology! SNEEEEAAAAP! 
Kappangus!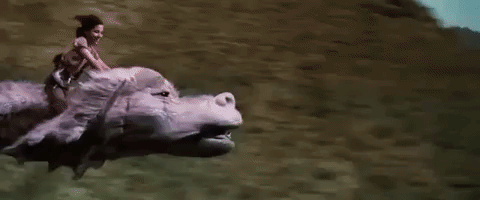 Click here: SIZES and Cares!  
Tell Your Friends!