Fruit Punch: Cotton Cooler
Regular price
Sale price
$54.00 USD
Unit price
per
Sale
Sold out
A little bit like eating one too many boomers and diving head first into a pool of jello. This shirt will turn you and your whole family into that Kool-Aid party cup!
Oh YEaAHHH! FRUUIITT COCKTAIL PUNCHES PLEASE!
Go with what you feel. Get yourself a shirt!  Or don't. No judgement. Ok, Some judgement. Actually a liberal amount of judgement. Buy a shirt. Do it. Now please. 
Unisex Button topper you ask?  You betcha!
Click here: SIZES and Cares! Cotton Cooler Disclaimer! This shirt will shrink if you HOT DRY it!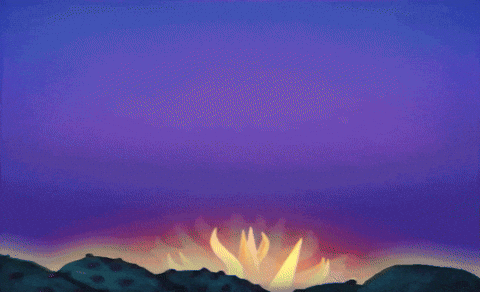 Tell Your Friends!